Any business can generate customers from Facebook – as long as you're using the right approach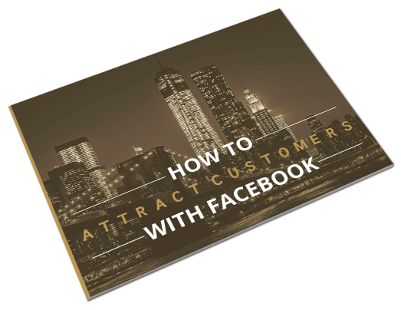 Download our complimentary guide to attracting customers with Facebook. This download includes a step-by-step guide to building an audience, tips about what content to share and best practices for acquiring more leads.
In this guide, you'll learn:
How to determine your Facebook marketing objective
Practical tips for building your Facebook audience
What content to create and share to attract customers
How to optimize your posts to get the most interaction
How to maximize reach and lead generation using Facebook ads
Start reeling in new customers with Facebook. Just complete the form on the right!